8th Grade Celebration!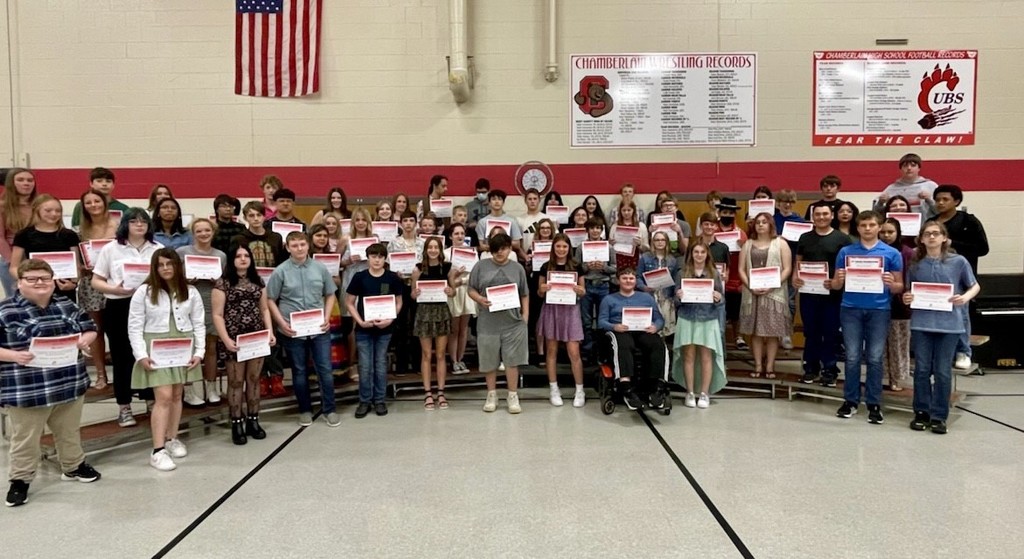 The 8th Grade Celebration will be held Thursday, May 12th at 2:00 PM in the multipurpose gym at CHS.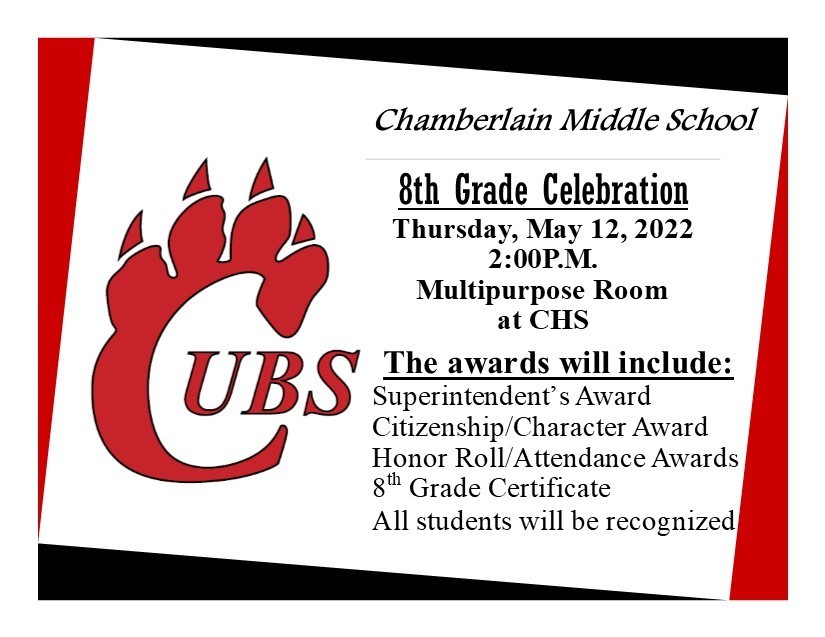 Thank you to Sanford Chamberlain and the Chamberlain Community Center for hosting our 7th/8th Grade Students at Camp Med today!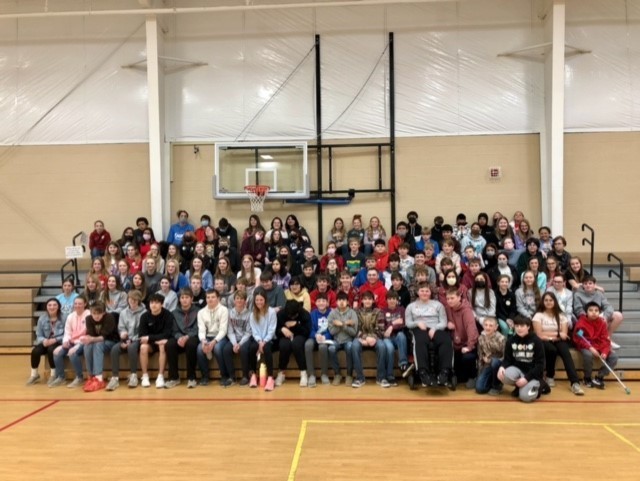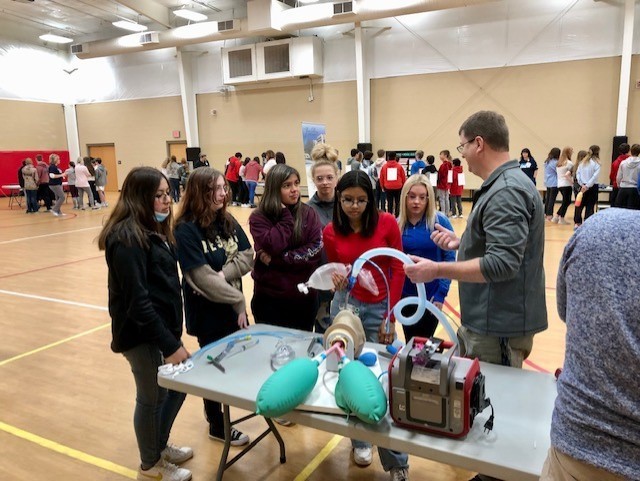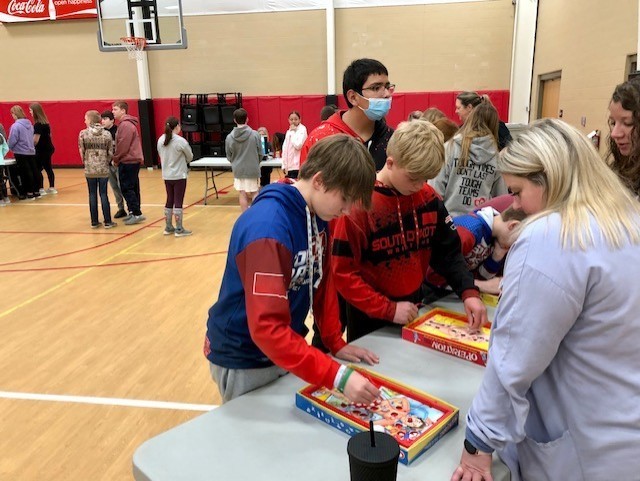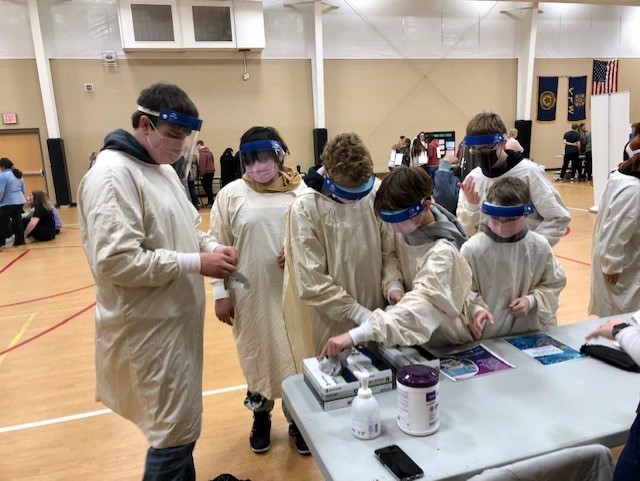 Camp Med 7th/8th Grade Wednesday, April 20th at 9:00 AM at the Chamberlain Community Center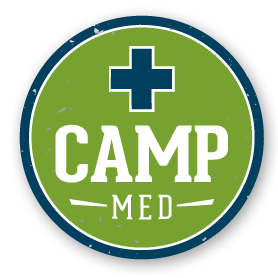 CMS Students Caught Doing Right!! April 8th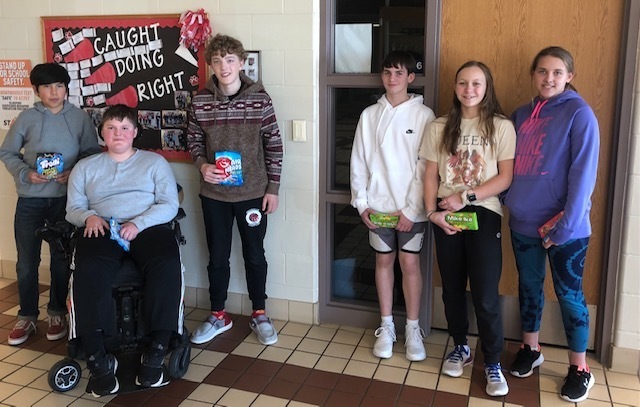 CMS students will be testing the following two weeks on Tuesday and Thursday during the morning. Please do your best to get students to school and make sure that they get plenty of rest so that they can do their best!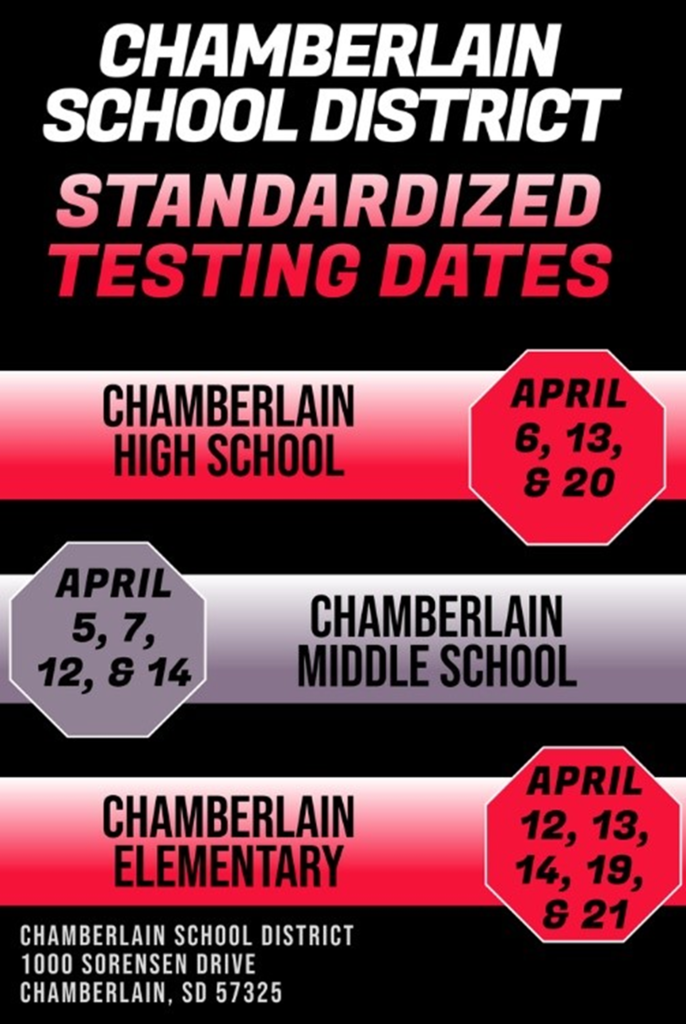 CMS Students Caught Doing Right! March 25th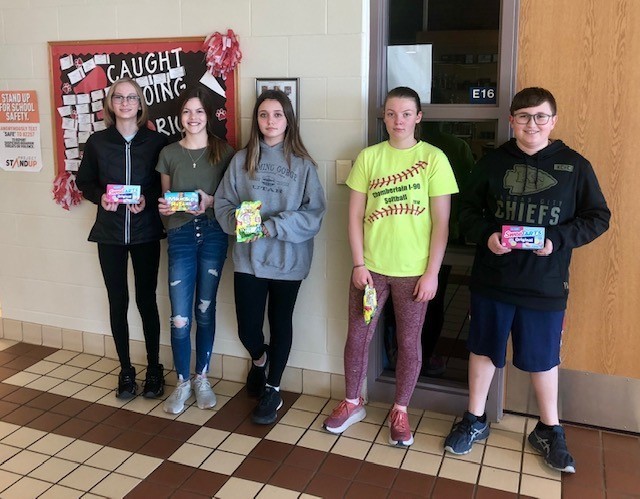 The CMS Students had a blast at the Bowling Dome celebrating the 3rd Quarter PBIS Reward!!!!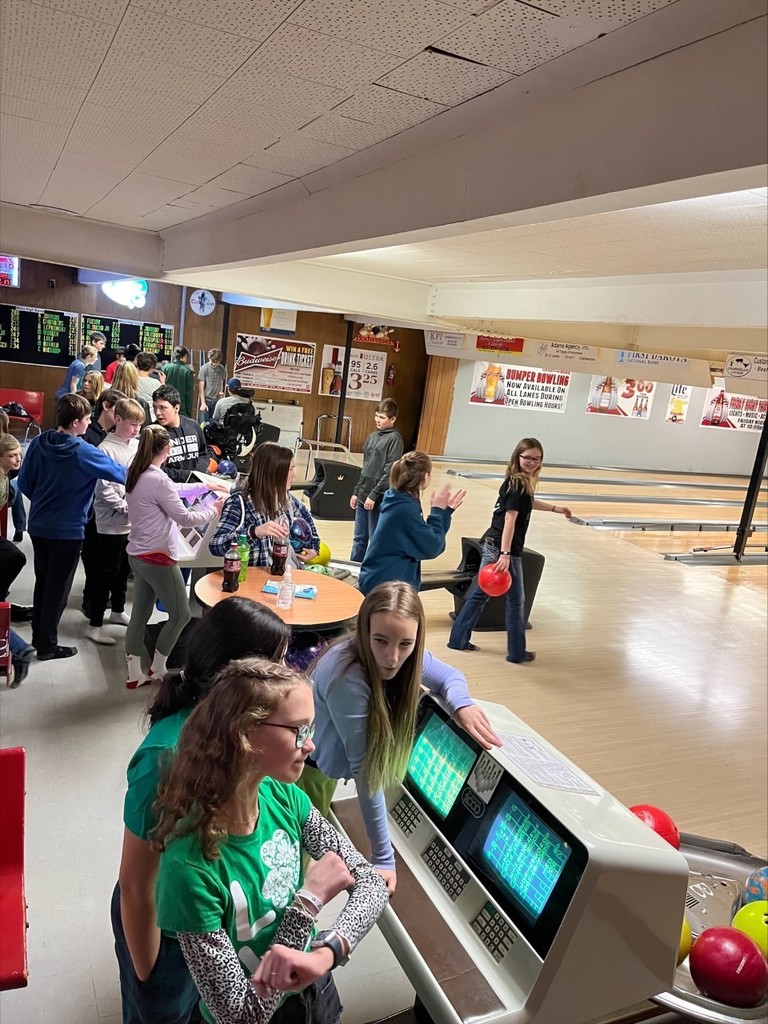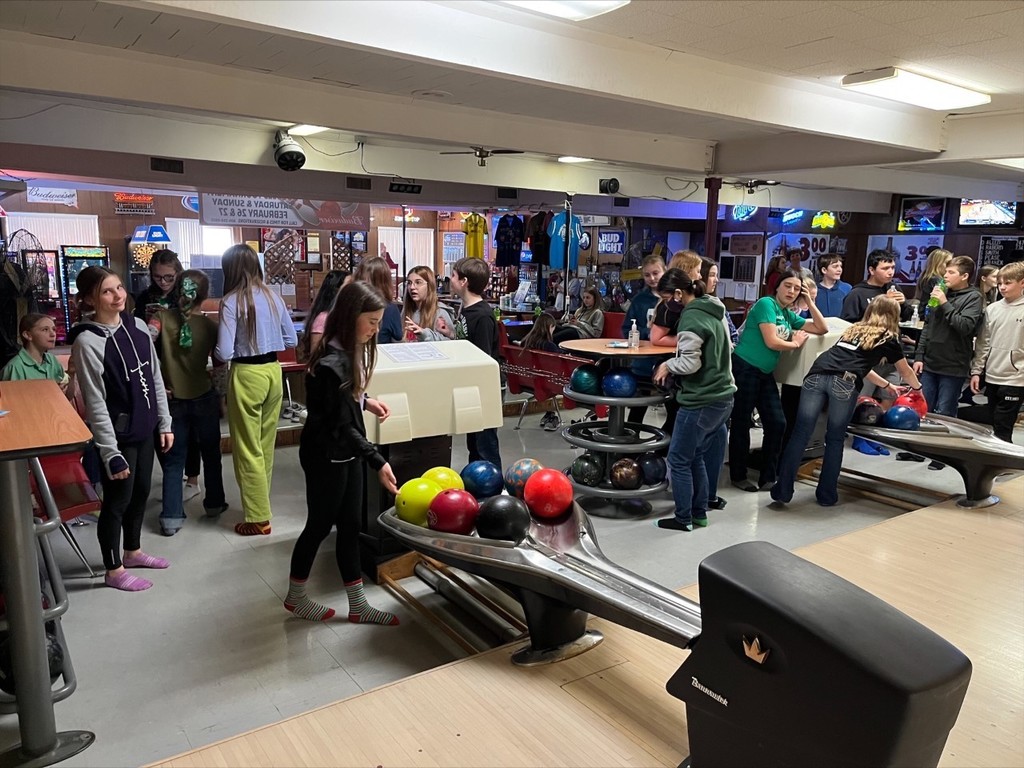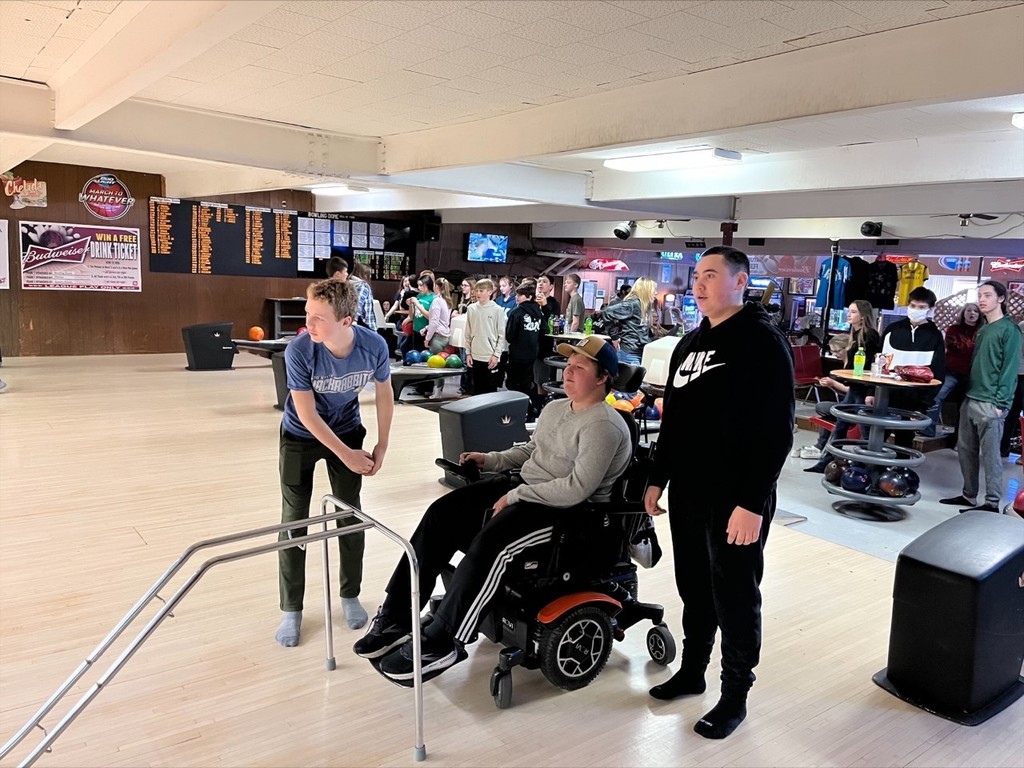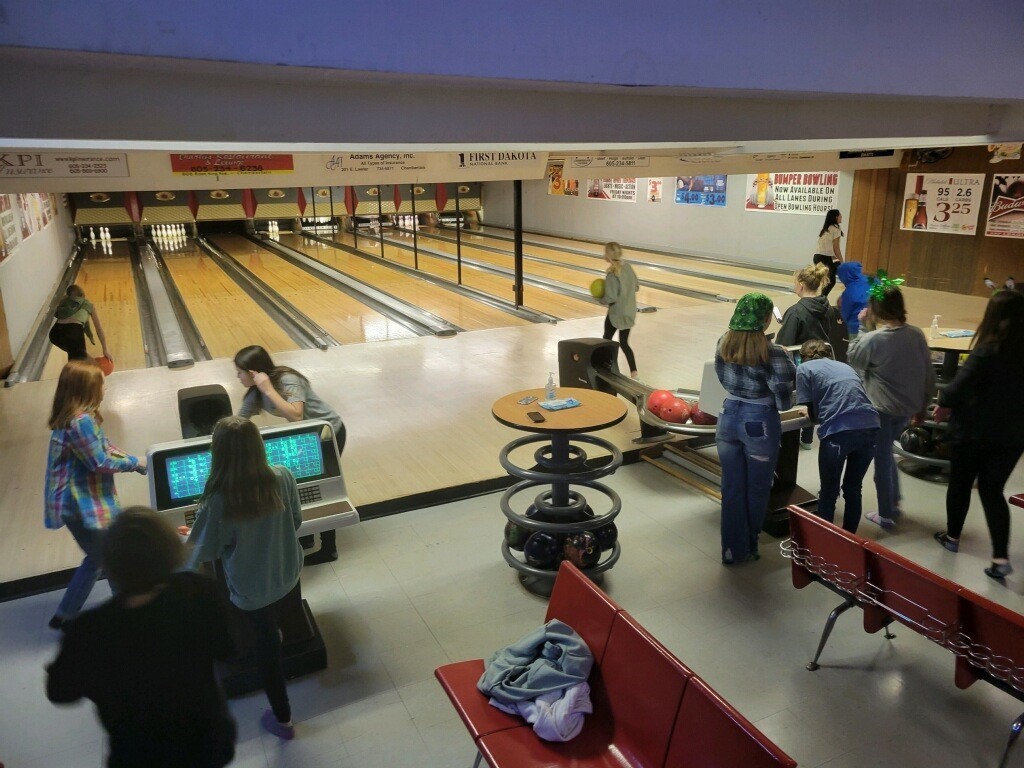 8th Grade Celebration May 12th, 2022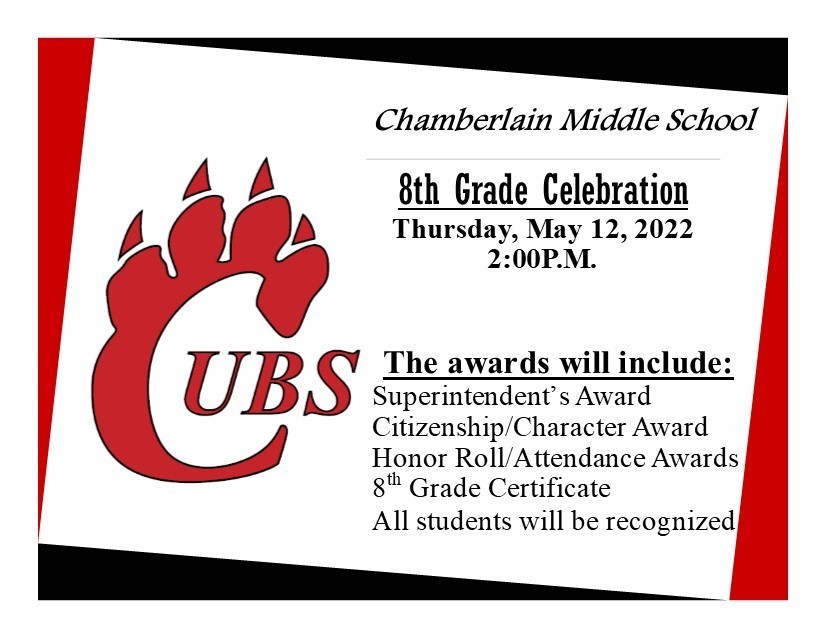 CMS Students "Caught Doing Right" March 4th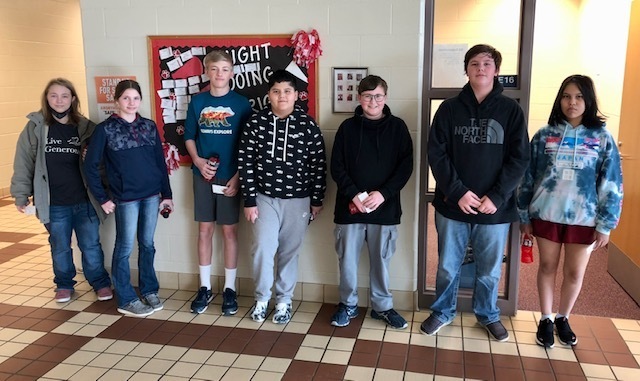 Students in 7th grade science were using models to explore mechanical and chemical digestion and how nutrients enter and get processed by the body.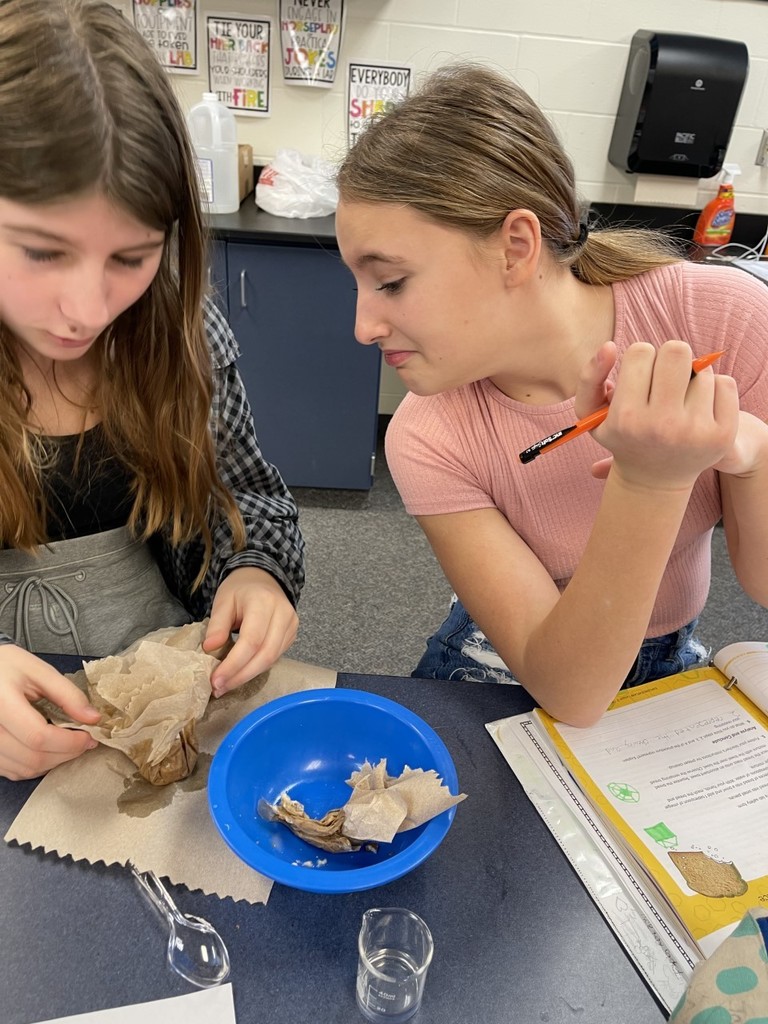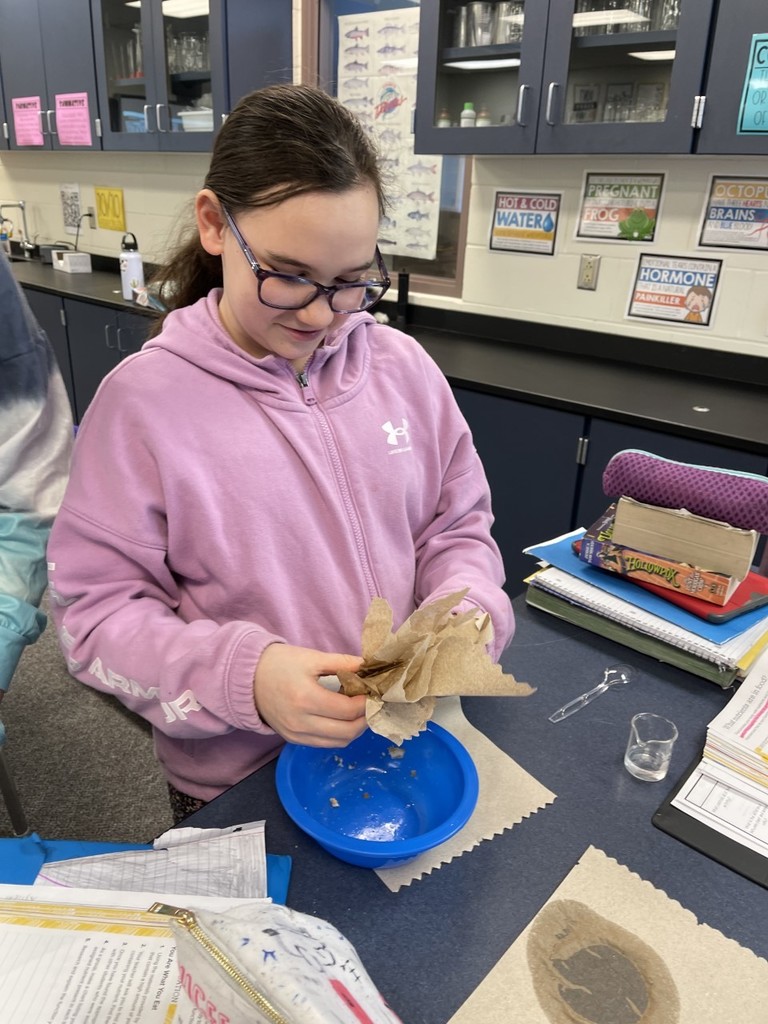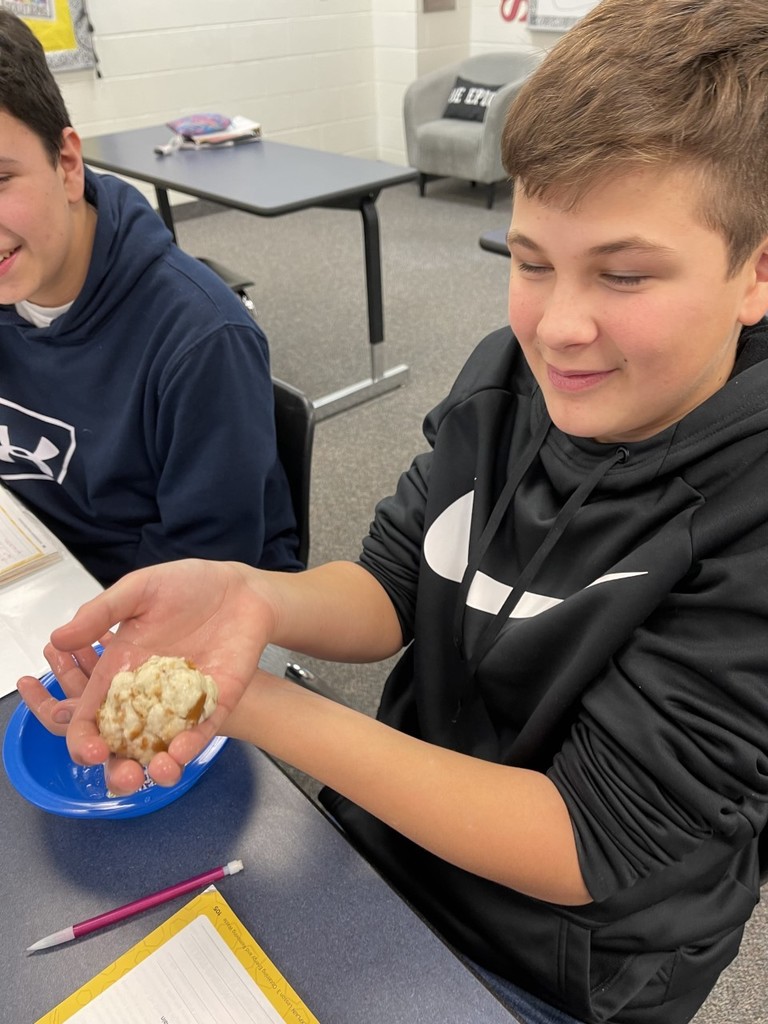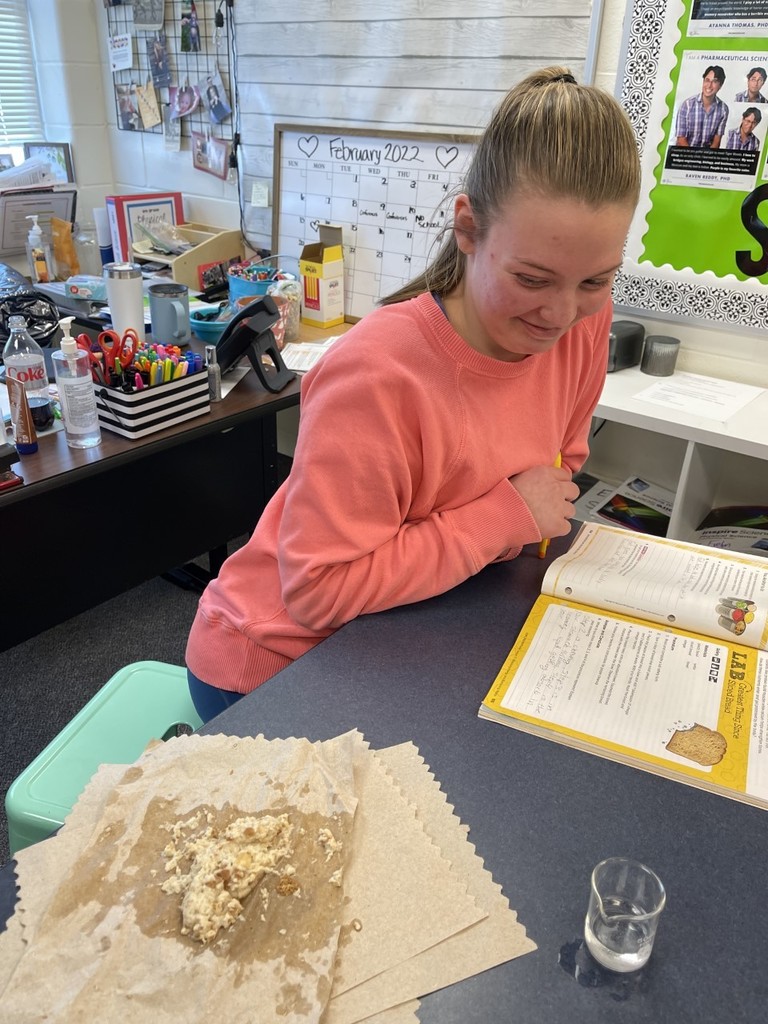 7th Grade Students dissecting owl pellets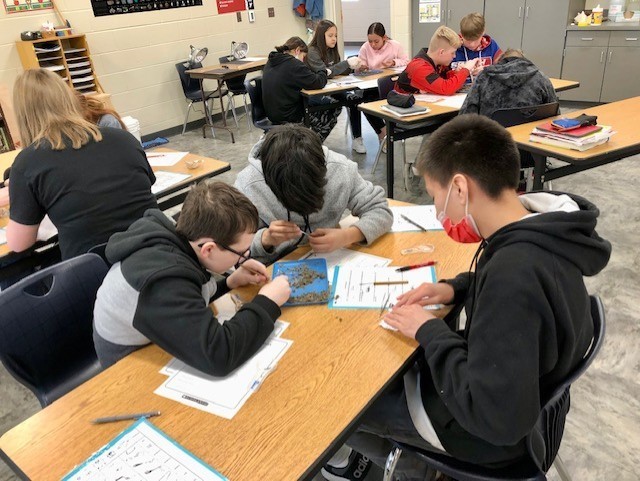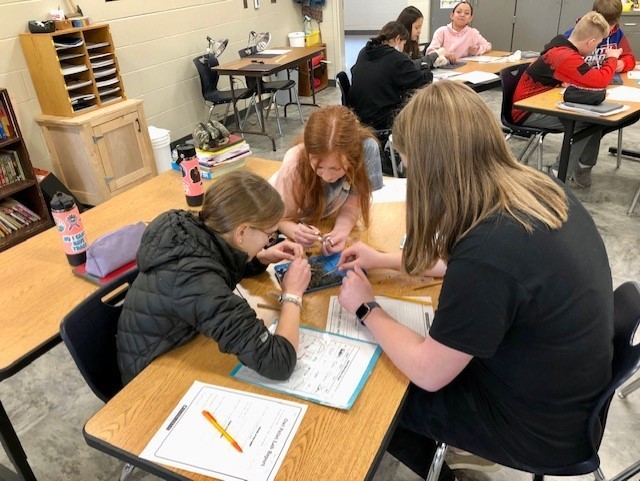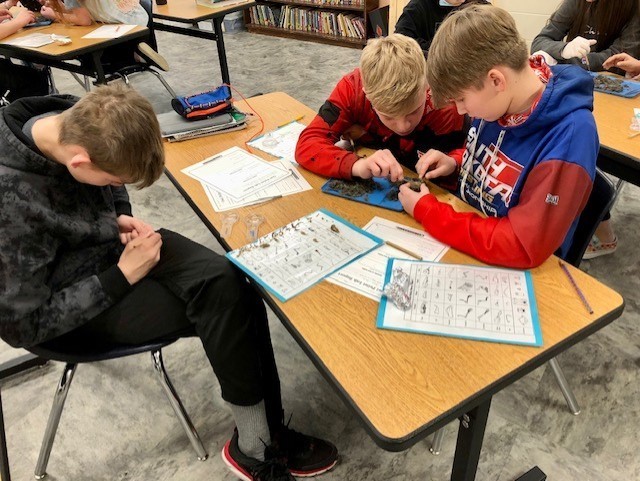 The Chamberlain School District will be two hours late tomorrow, February 22, 2022. There will be no morning PAWS.

CSD was able to introduce some new classes this year thanks to our new STEM Classroom. We made a video showing off some of the innovative ways this classroom helps prepare students for careers based in Science - Technology - Engineering - Mathematics. Huge thanks to the students/staff who helped make the video. Watch it Here:
https://youtu.be/K3_YpNlyzXA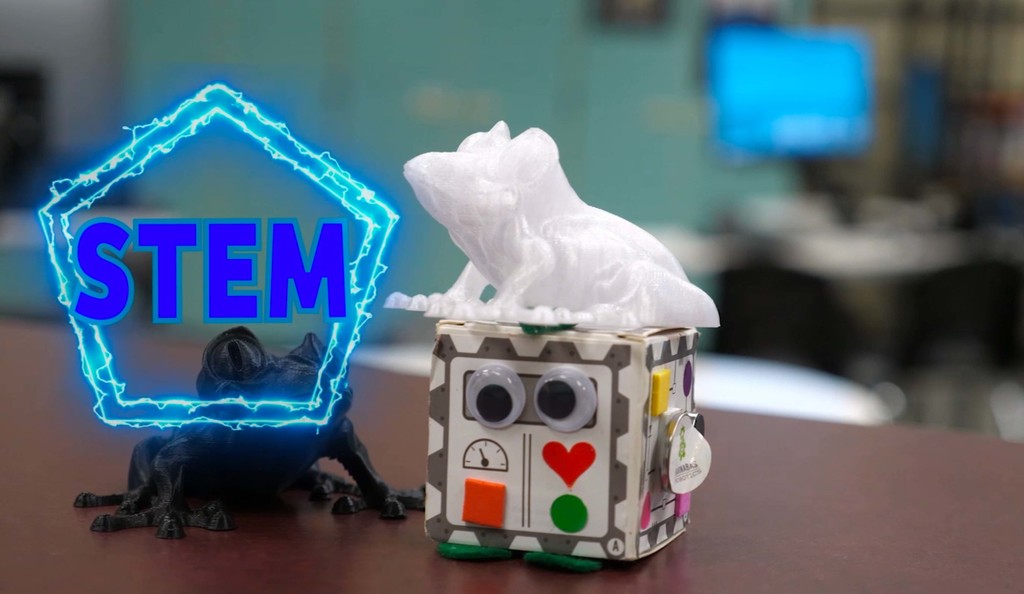 CMS students representing at the Honor Choir in Brookings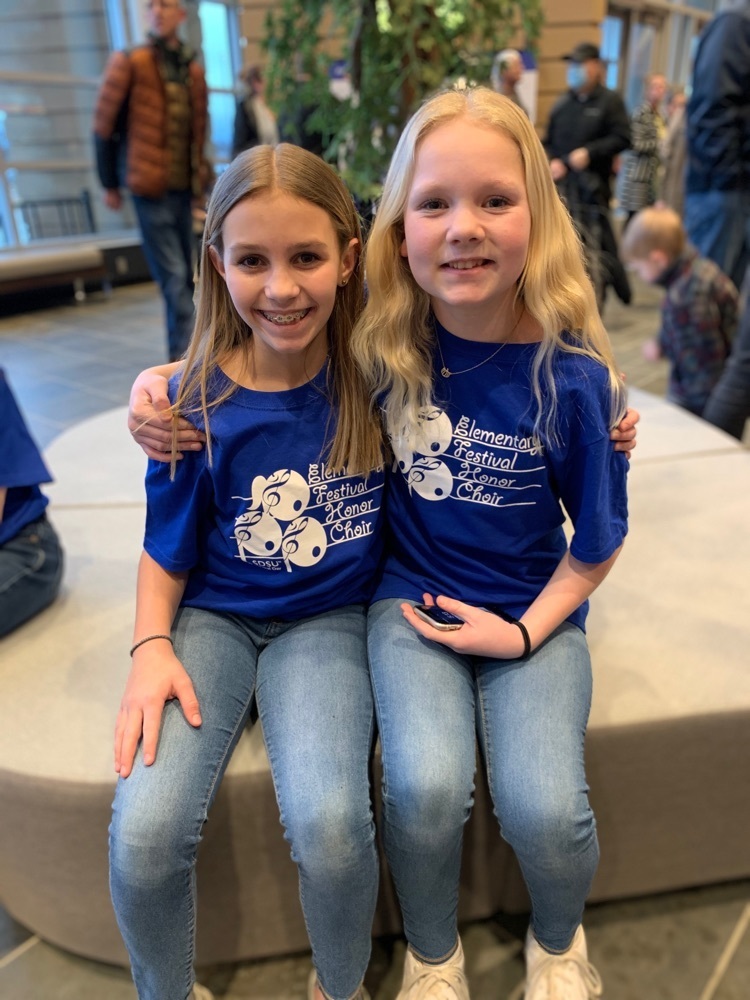 CMS Students "Caught Doing Right" Movie Ticket and POWERADE!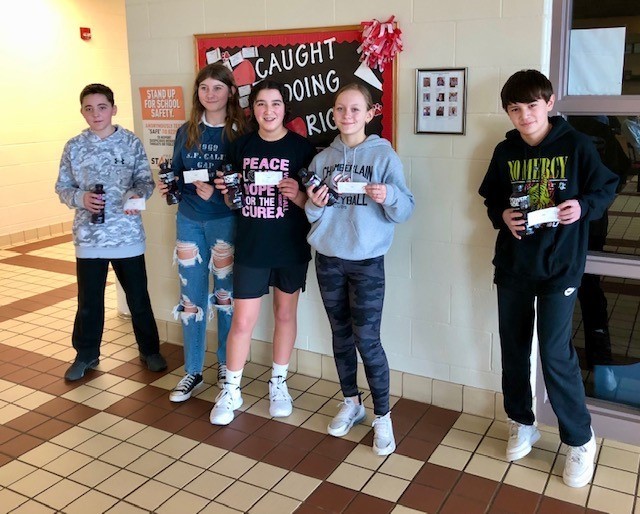 Trooper Joshua De Wild spent the day helping CMS 8th grade students learn about the effects of alcohol.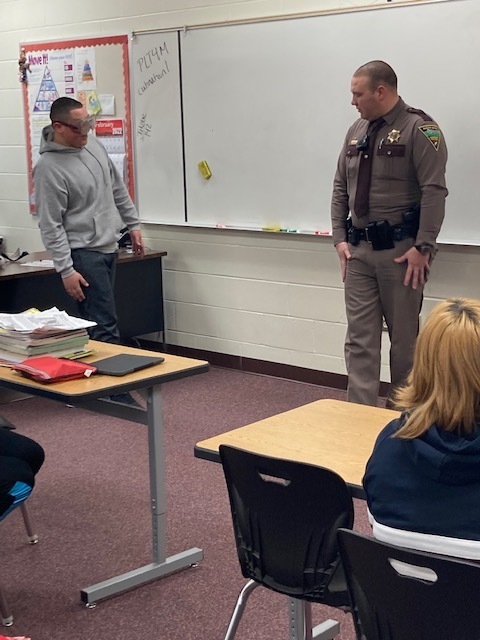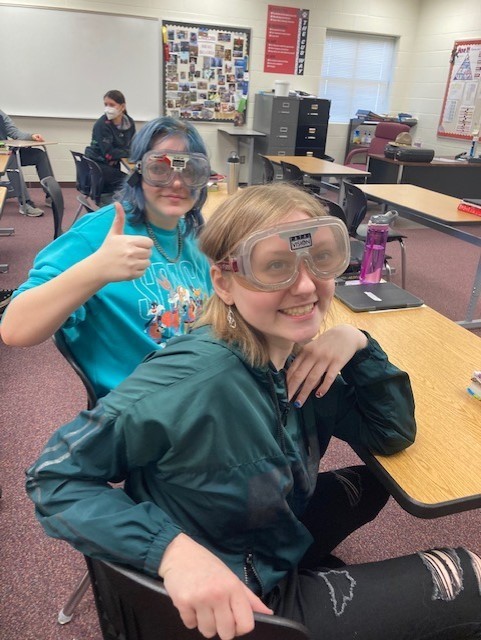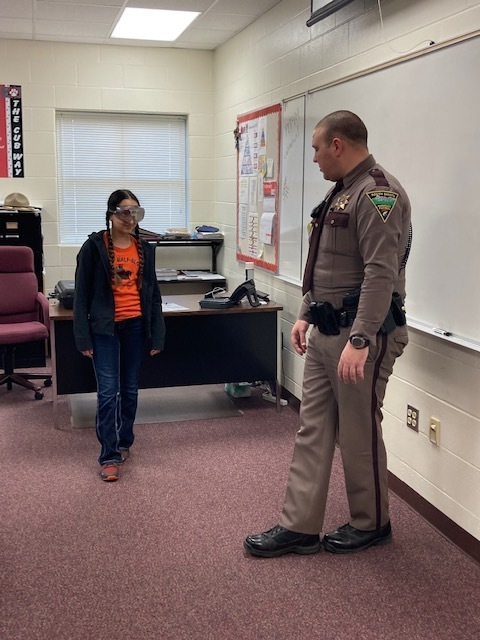 CMS Students "Caught Doing Right" 2-4-22